A couple lost their son in a car accident a few years ago and learned he was to become a father to a son, identified as Dave Jr. The parent to the late son, who goes by Existing_Presence221 on Reddit, asked fellow Redditors if they were wrong if they stopped the monthly payments in the event that the son's stepfather adopted him.
With more than 11,000 votes on the post that was published to the Subreddit "Am I the A**hole," Existing_Presence221 explained that their son, "Dave Sr." was expecting a child with his then-partner "Lissa." After his death, the Redditor and their husband sent money to Lissa each month.
"We are using our own money, some of which was indeed set aside for Dave Sr.'s graduate schooling, but still, our money," Existing_Presence221 wrote. "My son had very few of his own assets, so no estate. We of course buy gifts, outings, etc., like all of our other grandkids."
The Redditor continued and wrote that Lissa married a man, "Allen," over the summer. They had a conversation in which they discussed a plan for Allen to adopt Dave Jr., and they were also planning to move out of state. However, Existing_Presence221 also wrote that the family cannot mention Dave Sr. to Dave Jr. until he is "old enough."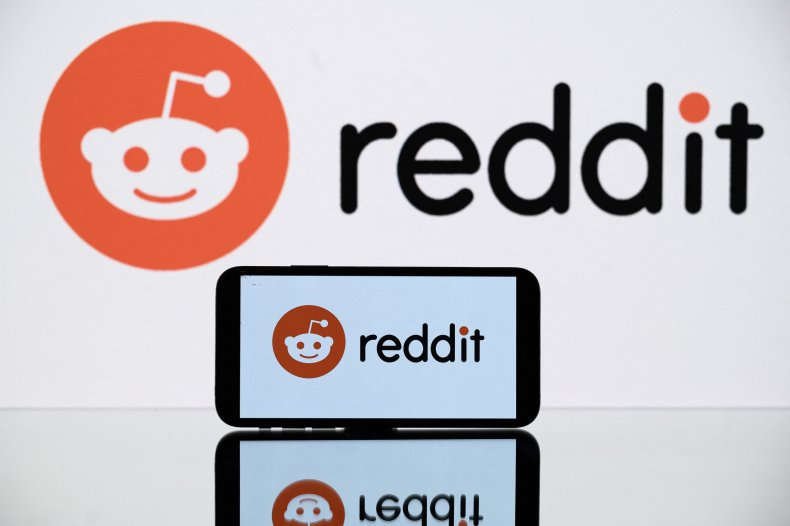 As stated in a reply to a comment, Existing_Presence221 claimed that Lissa and Allen are asking for the couple to continue paying child support.
"I told them that I'm not paying them the child support, since Allen wants to be his dad so bad that he wants to erase my son, he can pay," the Redditor wrote.
Since the conversation with Lissa and Allen, Existing_Presence221 wrote that Allen's mother reached out to have another discussion.
Many commenters expressed their understanding of the Redditor's anger and frustration with the situation.
"At this point you're just there for the money you give them," one commenter wrote. "Nope. I especially like how Allen's mommy is getting involved so you can continue the money train."
Another Redditor insinuated that Lissa and Allen's relationship would not last if Existing_Presence221 and their husband refused to continue with the monthly payments.
"My take on Lissa is she doesn't gaf about their deceased son and just wants to keep the $$ flowing," a commenter wrote. "[It's] not like they were married for a bunch of years."
Another commenter wrote that Lissa and Allen were wrong for keeping information about Dave Jr.'s father from him.
"This child has more people that want to care for him in his life," a Redditor wrote. "That's a gift. Hiding it from him and springing it on him when he's 'old enough'? How is that going to work? That's going to hurt him."
One commenter even offered their own perspective based on personal experience. They wrote that they lost a son and it is "breathtakingly cruel" for Lissa and Allen to "erase" their son and the couple from the child's life.
They continued and wrote that while Allen's mother may want to have a conversation with the couple to smooth things over, making it worthwhile to speak with her.
"She may [again, MAY] realize the error and wants to try and salvage this situation," the Redditor wrote. "The anger is just and so understandable but I truly hope it can be swallowed for a moment to see if there is anything that can be done."
Existing_Presence221 wrote in their post that they live in a state that allows rights to grandparents, but it was not clear where exactly they live or what the law states.
Newsweek has reached out to Existing_Presence221 for further comment.
https://www.newsweek.com/internet-weighs-parent-who-may-stop-offering-financial-support-late-sons-child-1638285